💪
Coming soon! Join our
Slack
to get notified.
TestApp.io SDK for in-app feedback. Testers can share their feedback using a recorded video, screenshot, and text; sent directly to TestApp.io and your team's integrations.
Lightweight and super easy to plug into your app!
---
Phase 1 (in-progress)
Record screen (with or without microphone)
Capture screenshot
Annotate on-screen while recording the screen
Annotate on screenshots
Add some notes
Upload multiple attachments from the phone gallery
Send it as feedback to Portal for the developer's review
Example usage in a sample iOS app
---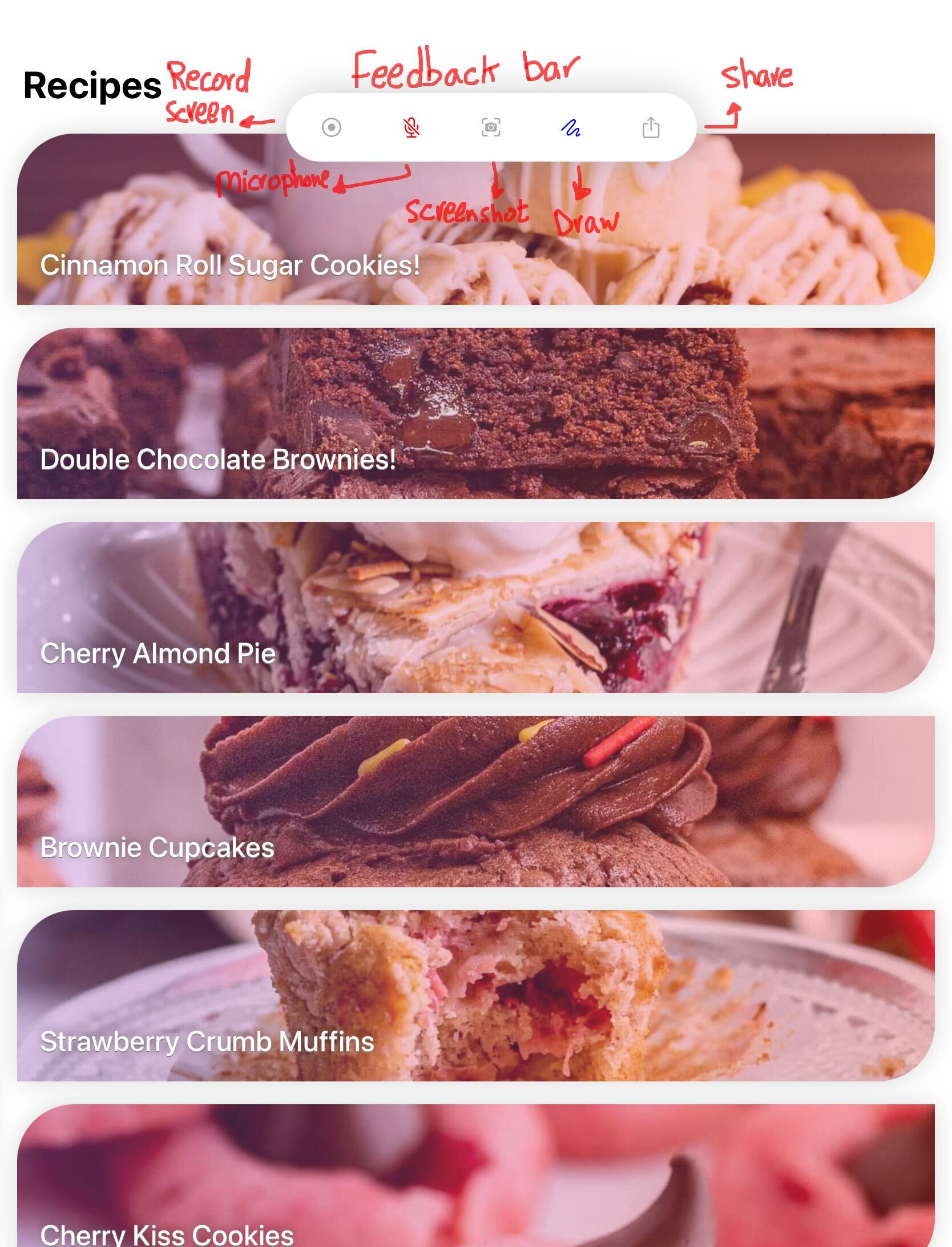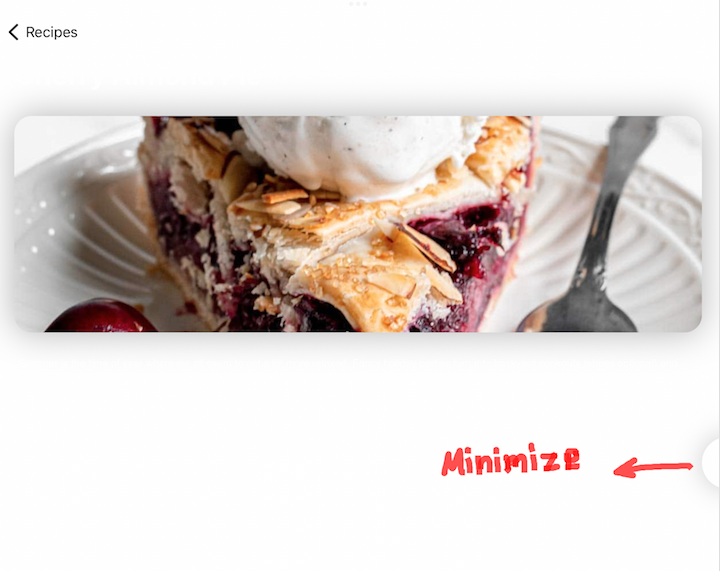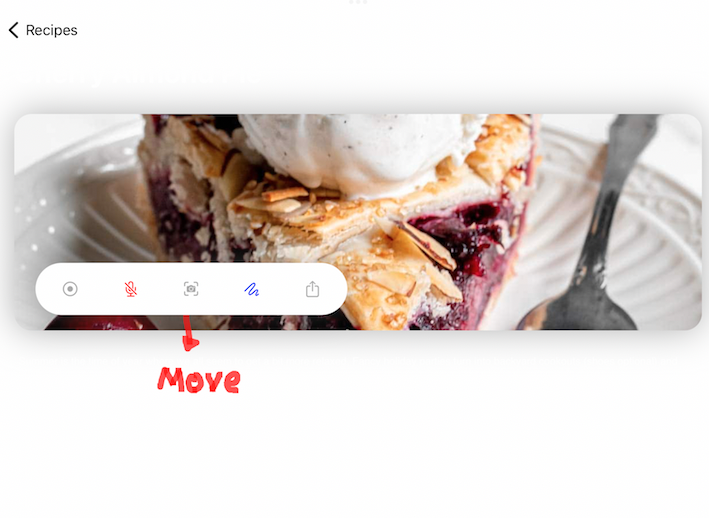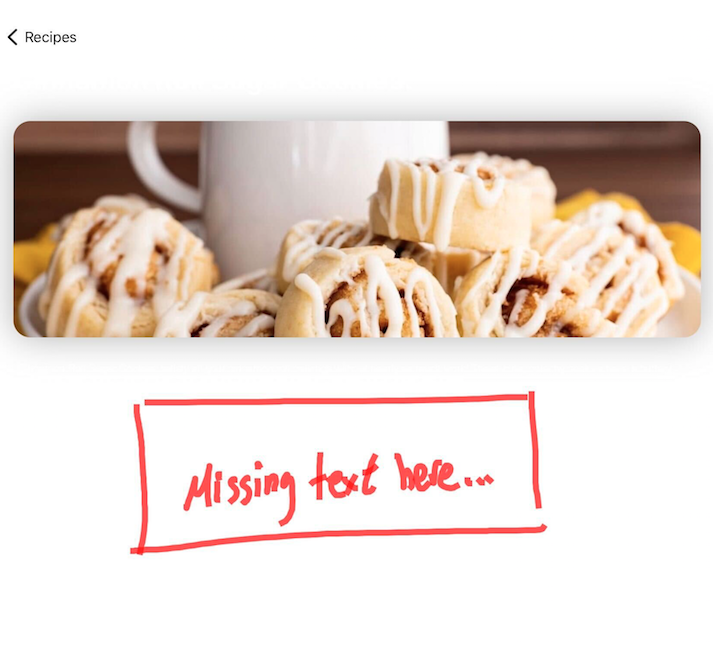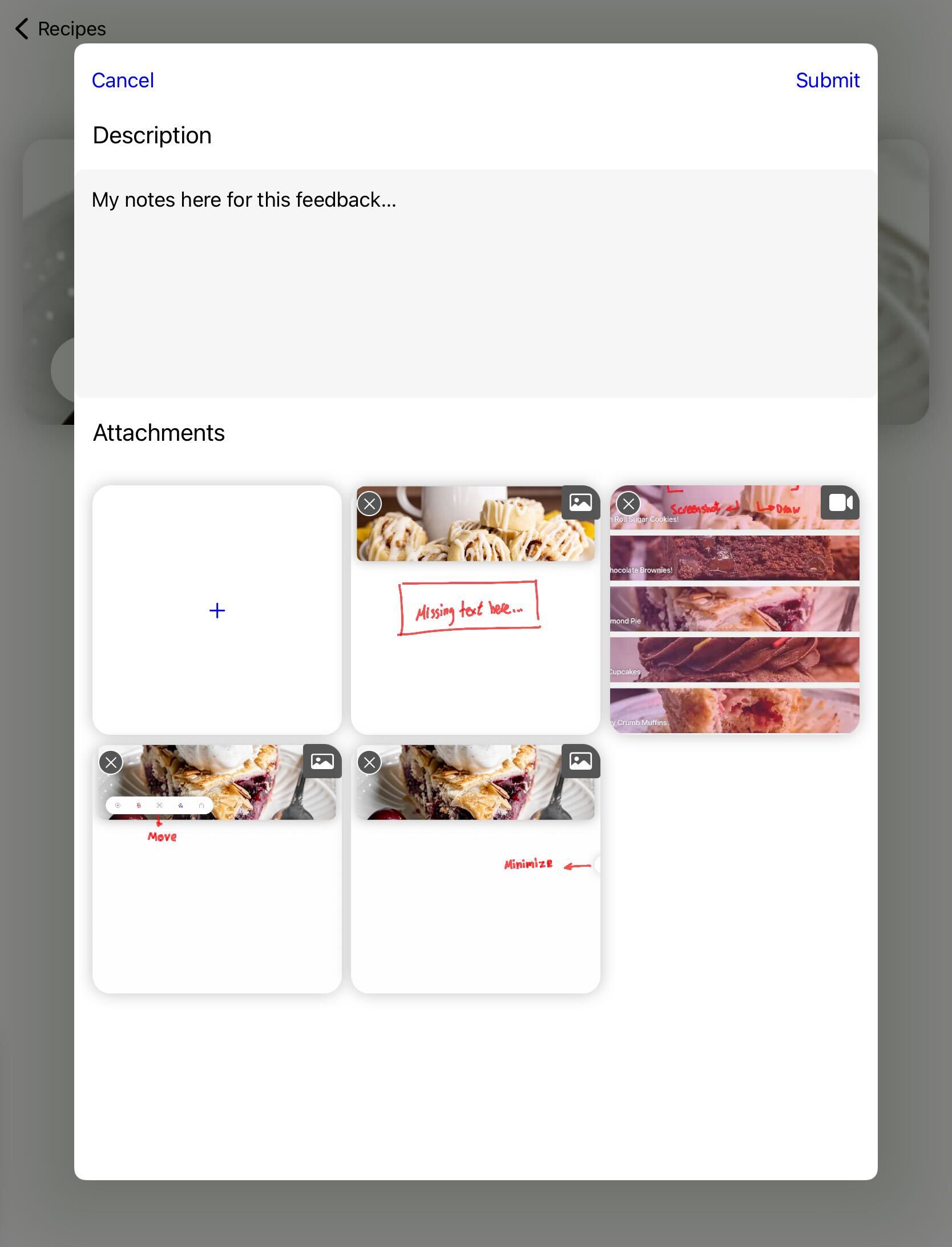 ---
Feedback & Support
Developers built TestApp.io to solve the pain of app distribution for mobile app development teams.
Join our Slack channel for feedback and support.
Happy releasing 🎉